The pros and cons of an IPO: should you go public?
In the case of an 'us' versus 'them' for a company, it's all about 'public' versus 'private'. That is, deciding whether to go public, or stay private.

An Initial Public Offering, also simply known as an IPO, is the first instance in which a company issues the sale of its stock to the general public. Prior to this, the company in question is considered private with a core number of shareholders comprising of founders, their families and friends, as well as a handful of professional investors like angel investors and venture capitalists. In this situation, the company is not obliged to sell any of its shares to external buyers even if they are approached and made an offer.

However, when a company "goes public" through an IPO, it becomes available to everyone – from interested individuals to institutional investors, and anyone in between. At this point, the originally-private company will invite the public to invest in and purchase its stock, and will sell at least a fraction of its shares for trading on a stock exchange.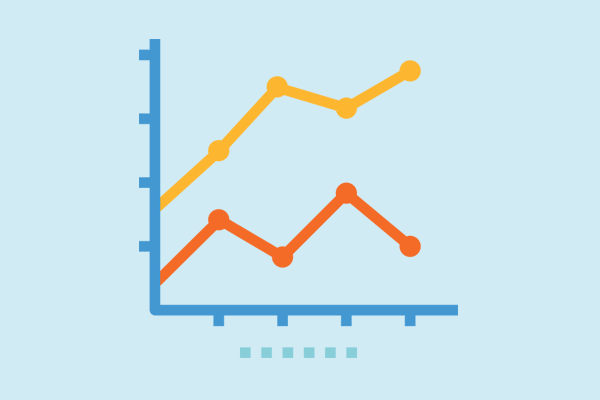 Public companies must adhere to strict regulations set forth by a governing body (the Financial Conduct Authority in the UK) which oversees auditable financial and accounting reports every quarter. In addition to this, the stock exchange, which lists the shares will have its own set of rules and regulations that public companies must follow; but being able to float on a stock exchange will allow the company to carry a certain level of prestige and therefore will appear more attractive to buyers.
In light of Aston Martin's recent decision to float on the London Stock Exchange, a move that is estimated to push its estimated value to a ballpark figure of £5 billion, it's worth examining the effects that an IPO will have on a company. In particular, the pros and cons of going public will be explored below.
The benefits
Primarily, the benefit of an IPO is money. Lots of it. An IPO gives a company the motivation and chance to rein in plenty of monetary investment from the public with the expectation that it will be used to grow and expand exponentially. Of course there are numerous methods through which to raise capital, for example through borrowing, acquisitions or further external funding, but IPOs by far have the greatest chance of bringing in the largest sums of cash.
There is evidence aplenty – just take a look at the many IPOs of the past. Facebook roped in 16.01 billion USD in 2012, VISA secured 19.7 billion USD in 2008 and Alibaba Group raised a whopping 25 billion USD in 2014.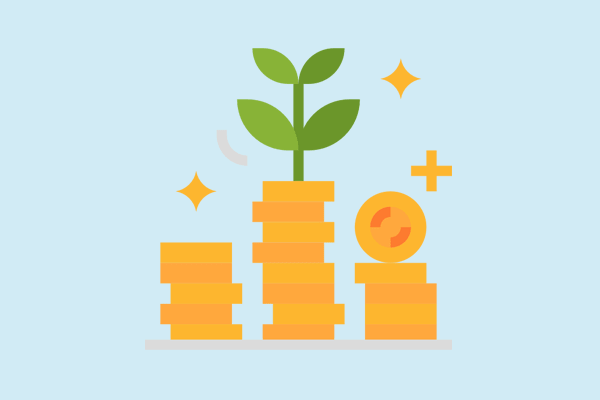 IPOs allow companies to use their stock as currency and be traded on the exchange, which further pushes down the cost of their capital. This allows the company to take out its competition through acquisitions of its own, and therefore improve its own market value and position as a result. And because of all the financial scrutiny a public company is under, it often enjoys lower interest rates in comparison to its private counterparts.
On top of all of this, publicly listing a company on a stock exchange is also a matter of esteem and is likely to heighten its exposure and reputation. This will invite more sales and profits consequently, and even entice highly skilled employees which will add a long-term benefit to the company.
The downsides
While the prestige aspect and the large cash influx may be alluring, there are some drawbacks to IPOs, which you should also consider. Most significantly is the requirement to disclose all private financial, tax, accounting and business information to the public. Essentially, where a company decides to go public, the amount of privacy it previously enjoyed from suppliers and competitors is likely to be stripped away.
To list your company, each regulatory body will require a range of financial statements, usually on a quarterly and annual basis, as well as regular legal reports and documents from board members and senior executives.
The preparation of such documents requires time, effort and careful attention to ensure the right picture is presented to potential investors. Particularly, such preparation can be an extremely costly exercise. Therefore, an IPO may not be worthwhile for smaller companies, which will also have to incur the marketing, accounting and legal expenses of floating a company on a stock exchange.
Such money matters bring in a significant element of risk: what if the IPO is a failure? What if it doesn't bring in the anticipated revenue? What if the value of your stock falls, or is not successful amongst the public, and the company's reputation crashes? Financially, an IPO can be a dangerous gamble unless your company is large enough to offset potential losses.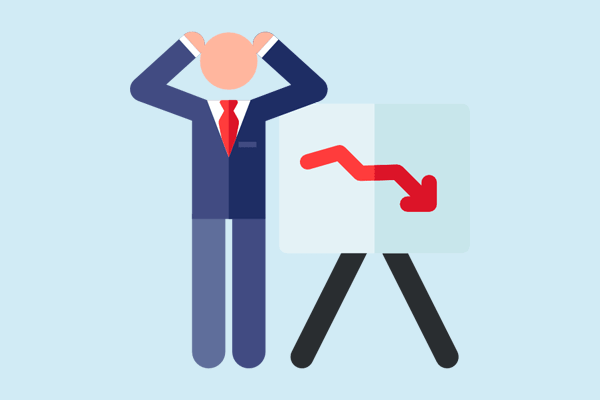 Companies can also expect a decrease in control of its affairs with an IPO, as new shareholders affect the decision-making process due to the increased public participation in company matters. The company will also be vulnerable to regulatory issues and legal threats, like private securities class action lawsuits and shareholder actions.
So is an IPO on the cards for you?
The decision is entirely subjective. A company must evaluate and dissect its individual economic situation and brand reputation before entertaining the possibility of pursuing an IPO. There are certainly exceptional monetary benefits to be gained, but you must keep in mind that the financial stakes are high, and it is best to make a calculated decision before proceeding.
Are you interested in funding options other than IPO? Why not view our in-depth article on Reaching your potential without an IPO.
Become a member
of Business Sale Report and get exclusive member only articles every month, to find out more about
membership benefits click here
.
Enquire about your business finance options here.
Share this article