Exit strategies: plan for the door from day one
Your business is going well, even expanding. When this is the case, why consider an exit strategy?

How and when to build an effective exit strategy has been a matter of contention for decades and it will continue to be debated for years to come.

It may surprise you to know that the best time to sell a business is when it is actually performing well. And because life throws curveballs at you, you never know when you'll no longer have the time or capacity to continue on.

Often plans to sell a business are left too late and strategies are only drawn up when you're looking to cash in on your company, or you simply want to wash your hands of a venture that has proven less enjoyable or successful than you had hoped.

The best exit strategies are actually the ones that are drawn up in the early days of the business, when you may not be thinking of selling at all.

This is because you never really know what the future holds and an exit strategy that has been formulated with time and care is more likely to succeed and bring a favourable outcome than one that is rushed at the last minute.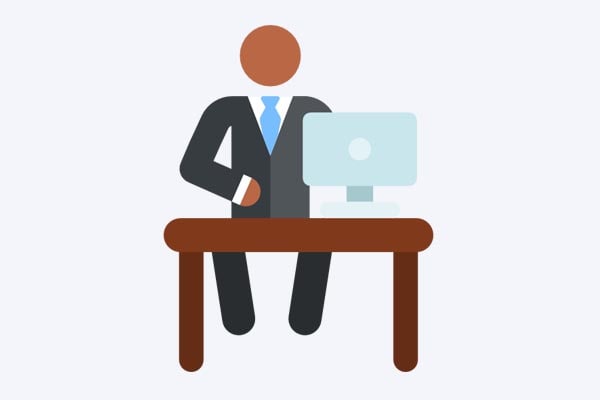 In preparing an exit strategy, there are certain considerations to bear in mind. First and foremost, you want to stay on top of bookkeeping, so a potential buyer will be able to immediately see the profitability of the business.
Marketing the company in the right way by building a brand that gives the business a clear and coherent place in the market is also important. The more recognisable and successful the brand, the easier it will be to sell it on to a new owner.
From valuing the business through to picking the best time to sell it, industry experts recommend conducting regular reviews to ensure that an exit strategy is put in place.
There are many reasons why you may want to exit your business; some may be unforeseen, while others expected. Either way, having an exit strategy in place will ensure you have a smooth transition and get the best price possible.
Lack of mental capacity
Starting up a business requires your heart and soul. This means long hours, compromised sleep and limited time for holidays. You may reach a point where this lifestyle no longer appeals to you and it's time to call it.
Having an exit strategy already drafted will be a life saver in such situations. This way, you can exit sooner rather than later, with a thought out plan. In the absence of an exit strategy, it may get all too much for you and you may end up closing up shop without any financial gain.
Medical emergency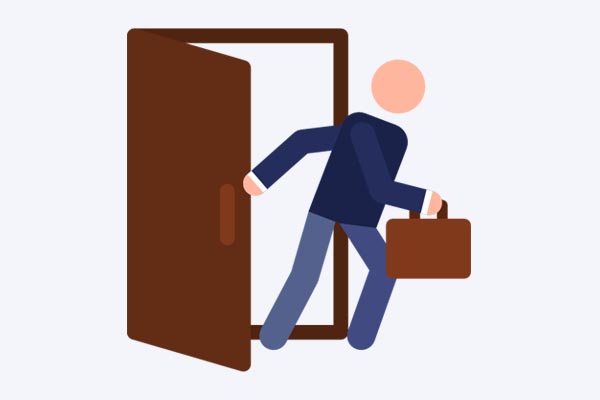 A medical emergency is one of those unexpected circumstances that can occur and you don't want to finalise an exit strategy while dealing with a crisis at hand. Formulating an exit strategy takes some time and mental space. You need to gather all the relevant documents including financial statements, legal documents and so on. Not only that, you will also need to engage with potential buyers and involve your lawyers. These are all tasks that you would rather not do when there is a medical emergency, especially if you are the one who is ill.
An already-drafted exit strategy will ease the pressure off you and provide a solution that has been thought out and planned. Building your business would not have been easy, and it would be sad to see it go for less than what it's worth because of no exit strategy in place.
Retirement
Retirement is something that you plan for but can never be completely certain of with regards to time. So an exit strategy will ensure you have a plan ready when you decide the time has come to retire. With an exit strategy, you can leave on your own terms.
Shake things up
It may be that the business has become complacent and while there are opportunities available, you may not be interested in taking them. This may be a time to sell your business to a new owner who may have fresh energy and inspiration.
A ready-to-go exit strategy will allow you to take leave of your business with little hassle. Not only that, at a time when you no longer want to focus on the business, the last thing you want to do is focus on drafting an exit strategy.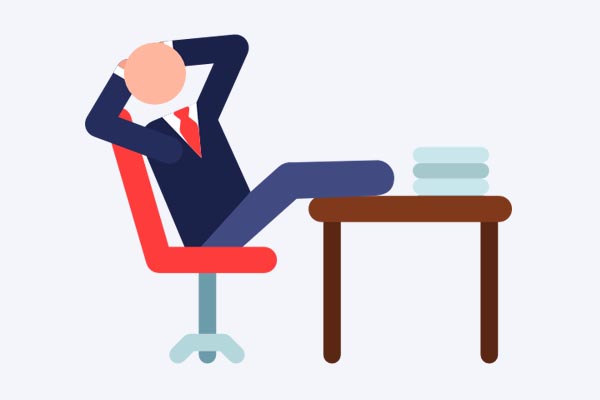 Having an exit strategy ensures you're ready for any foreseen or unforeseen events that may require a quick or swift exit from your business. Building up a business consumes many arduous hours and is full of hard work. It would be a shame to see it close up or devalued because you didn't have an exit strategy in place.
Get your exit strategy organised while your business is going well - this is when your mind is clear and you have ample time to think through all the options.
Are you interested in learning more about preparing your company for exit even if you have no plans to sell? Why not view our in-depth article on Why you should boost your business's value regardless of whether you plan to sell.

Share this article