Due Diligence: A Seller's Perspective
Due diligence is an investigation and analysis by the buyer of the viability of your business. A valuable risk management tool for buyers of businesses and companies, due diligence is advisable for anyone looking at buying a business. You can find our blog on the due diligence process here.

However, as the seller, the due diligence process can at times be quite overwhelming. Not only are you in the process of selling your business, but you are also running the business. But there are ways that you can make the process less of a burden and ensure your business stands out as an attractive opportunity and a safe bet.



In the driver's seat
As the seller, you have access to information that is important to the running of the business. You also know what is working and what is not - you're the driver.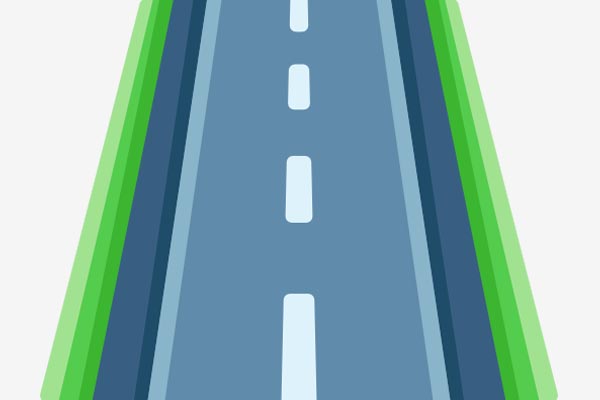 Everything may in fact be in perfect order so when the buyer makes requests for information, it can seem intrusive and disruptive. But you have to remember that the buyer doesn't have the knowledge you have of the business and they want to use the due diligence process to make themselves more comfortable with their decision to purchase.
This is their test drive.
Are your documents in order?
To avoid situations where multiple enquiries are fired at you, get your documents in order from the get go. Even the keenest buyer can easily be put off if they uncover something unexpected. The aim is to get your business such that it looks amazing from the outside and on paper. Simple housekeeping, carried out at the right time, is therefore essential to iron out any creases in your operation and prepare for questions from the buyer. Because once the due diligence starts, you don't want to be wasting time digging for documents. Requests may come directly from the buyer or their legal and financial advisors.
Start your housekeeping by looking at your contracts. Make sure they are all up to date and have all the necessary signatures. Any disputes - legal or otherwise - involving suppliers or employees, for example, need to be worked out before the sale process begins to ensure that the dust has settled well before the buyer starts searching for problems.
Next, take a look at your company's assets. And don't forget your intellectual property, this is valuable and should be documented carefully. Because, although you want to ensure there are no issues that will deter a prospective buyer, you also want to enhance the value of your business so you can get the best price. Physical equipment and assets should also be in good working order - now is the time to sort those little things that could devalue your office facilities, machinery, vehicles etc.
Essentially, as a seller, you want to make your company look and feel like an opportunity with a prosperous future. You want to avoid giving the buyer any unpleasant surprises while ensuring that you're able to provide a true value of your business so that you can get a price worth selling at.
The last thing you want is a renegotiation of the terms of the sale or the sale falls through completely.
What about confidential information?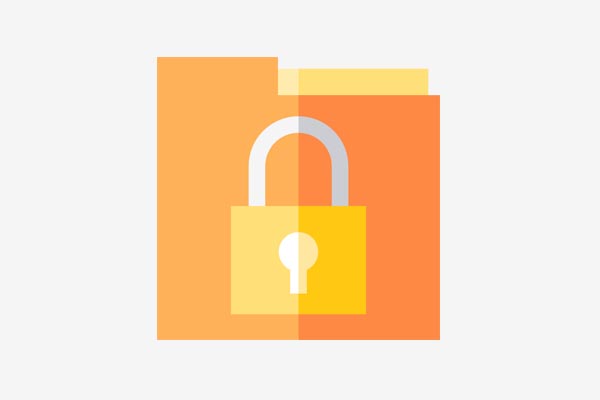 You may find questions from the buyer requires the production of confidential information. Of course you don't want that information to be getting into the wrong hands, but you also want to remain transparent with the buyer. The solution is to ask the buyer to sign a Non-Disclosure Agreement (NDA). Also known as a Confidentiality Agreement, a NDA doesn't need to be overly complicated. The main elements needed include the parties involved, a definition of the confidential information and the scope as to how that information is used.
Hire a professional
As the seller, more often than not, your company will continue to trade while a prospective buyer is found. To ensure all your ducks are in a row, you can conduct the pre-sale due diligence yourself or hire a professional.
A professional may be required at times, especially if there is a bit to do in terms of groundwork to finalise documents or tie up loose ends. A professional with experience in business sales will make a competent, reliable advisor to prepare your business.
You can also use a professional advisor to assist with drawing up a sales prospectus, look at deal structure options and filter potential buyers. And where a buyer has provided an offer and due diligence commences, your advisor can assist with creating NDAs and responding to requests for information.
Your employees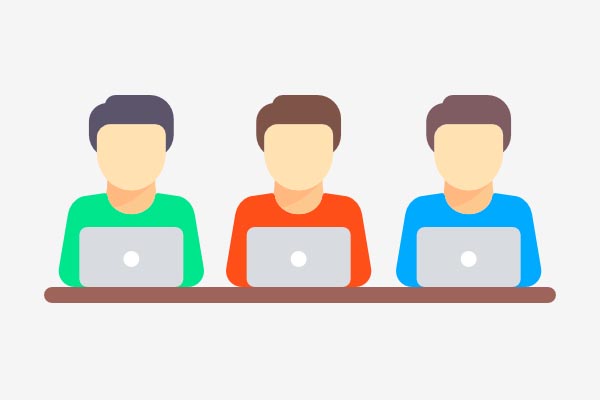 Selling a business is a difficult time for you as the seller but also your employees. Even before a company goes to market, employees may already have heard rumours of a potential sale and there may be talk of job security and who the new management may be. To ensure little disruption to the trading of the business, it may be a good idea not to make any formal announcements. However, a feel of a company is more positive when the employees know what's happening as transparency of a company is an attractive feature for any buyer.
Especially when a buyer is found and the due diligence process starts, running the business and responding to buyer requests may be much easier if your employees actually know what's going on. In fact, your employees may hold a lot of the information that you require and it is best to involve them in the process. You should identify your key employees who will be able to assist with the due diligence and ensure they are available when the time comes.
If selling is on the agenda for you, it really is worth putting your buyer's hat on and looking at your business critically to uncover, and swiftly deal with, anything that could put your buyers off. Think about your business from a buyer's perspective and see if you can answer the following question confidently - is this company a good business opportunity?
Looking for more tips on selling a business? Take a look at our other articles:
- How to negotiate the sale of your business
- How to achieve the highest return when selling your business
- Selling a family business
Share this article