What is invoice financing?
Invoice financing is a funding option for a continuing business or start-up without necessarily approaching a bank.

Also known as accounts receivable financing, the premise of invoice financing is based on borrowing against unpaid invoices, that is, your company's accounts receivable. Essentially, your loan is financed on the invoices you provide to your clients and customers.


Why use invoice financing?
Invoice financing allows businesses to improve cash flow, pay employees and suppliers as well as invest in further growth. The borrowing method is attractive for lenders as the invoices are essentially a form of security. Lenders can also limit their risk by only providing 70-80 per cent of the value of the invoices.
There are two methods of invoice financing:


Invoice factoring


Asset based loan


These borrowing methods are great solutions to dealing with long waiting payment periods from your customers.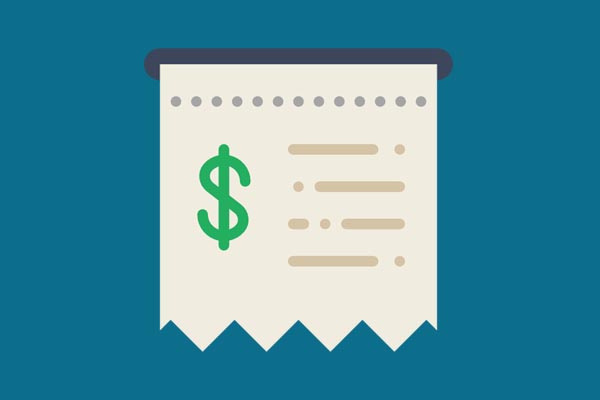 Invoice factoring
This is the more popular form of invoice financing where you sell your accounts receivable in return for cash.
This attractive financing option is generally available for companies with substantial assets. Your company will also need to have invoices that are paid reliably within 90 days or less and are free of legal or tax issues.
As you are technically selling your assets (in the form of invoices), this method of borrowing is easier to access than conventional bank loans. However, for this borrowing option to be available, you need to ensure you have receivables that are from commercial clients with an excellent credit history.
The flipside however is that your customers will need to be made aware that you are using invoice financing, which may not necessarily be something you wish to share. If this is the case, you may want to consider invoice discounting, which is very similar to invoice factoring, but the monies collected will come directly from your customers.
Invoice factoring allows you to access money relatively quickly and can be set up with ease; however, there will be a high scrutiny on the level of risk of the invoices you are looking to sell.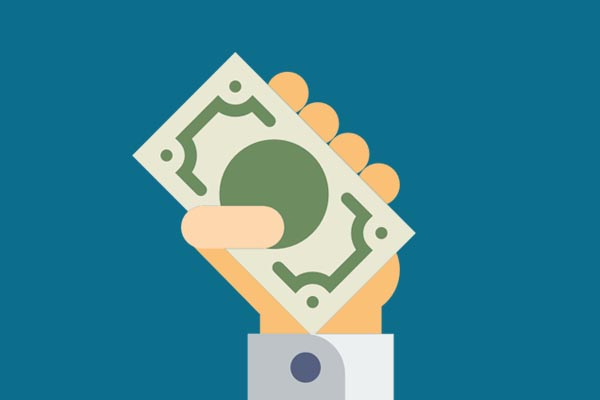 Asset based loan
This type of invoice financing is considered an intermediate product between factoring and a bank line of credit that enables capitalisation of assets. As the name suggests, an asset based loan is a process where the company's assets are used as collateral to acquire a loan. One type of the asset that can be used for such loans is your company's invoices. You can also use your equipment, machinery and real estate.
Where invoices are provided as collateral, your company may be able to borrow between 75-80 per cent of the value of the account receivables. However, in the event that other assets like inventory are used, your company may only be entitled to borrow somewhere around 50 per cent. Clearly there are greater advantages to using invoices than other collateral for an asset based loan.
However, the downside of an asset based loan is that you are effectively giving away your assets. Also, you won't be able to build up your company's credit score as any business that starts to use its own asset as collateral is thought of as being financially unstable.
To qualify for this form of invoice financing, your assets need to be of high value and easily convertible into cash. So a business with weak account receivables may not qualify for an asset based loan.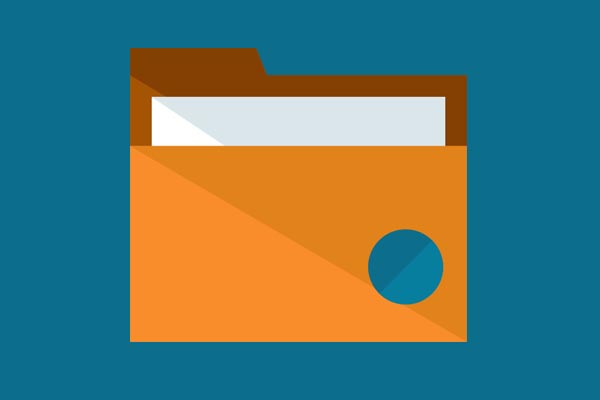 Generally available to mid-sized companies including wholesalers, retailers, distributors and service providers, your company also needs to have a solid client base with invoices that are free of liens, and are available for a range of businesses.
Similar to invoice factoring, these loans can be obtained relatively quickly and have a lower cost than comparable options. Asset based loans are also flexible and can be used for a range of purposes including working capital improvements, turnaround situations and leveraged buyouts.
Are you interested in invoice financing? To learn more about how it works, view our in-depth article on Using Invoice Financing to Fund Acquisitions.
To enquire about your business finance options fill in our enquiry form here.
Become a member
of Business Sale Report and get exclusive member only articles every month, to find out more about
membership benefits click here
.
Share this article