Without a broker: contacting a business you want to buy
You're ambitious, filled to the brim with market research and ready to begin your hunt to buy the perfect business. But where to start?

The traditional method is to contact a broker.

When it comes to business, you want to make sure you have all the tools available for a successful purchase, so you want the full range of professional services and individuals surrounding you as you make first contact with the seller. For this reason, using a broker is perhaps the more conventional approach to go about communicating with a business owner.

A broker represents the seller and is the professional middleman who knows the ins and outs of selling a business and finding prospective buyers. It is most likely that he or she will have an expansive network, and will use their in-depth knowledge to align the right buyers and sellers with meeting requirements and specifications – many of whom either party will not have met if not for the brokers' connections.

Beyond the expertise, a broker can also help with all the other technical processes, including conducting valuations and assembling legal and financial teams, but will come at a price, quite literally. It's a well-known fact that brokers charge a hefty sum for their services, often leaving you to wonder if you've left with the best deal. Furthermore, not all brokers offer a specialised service. It's also worth remembering that your broker will have their own interests and priorities in mind.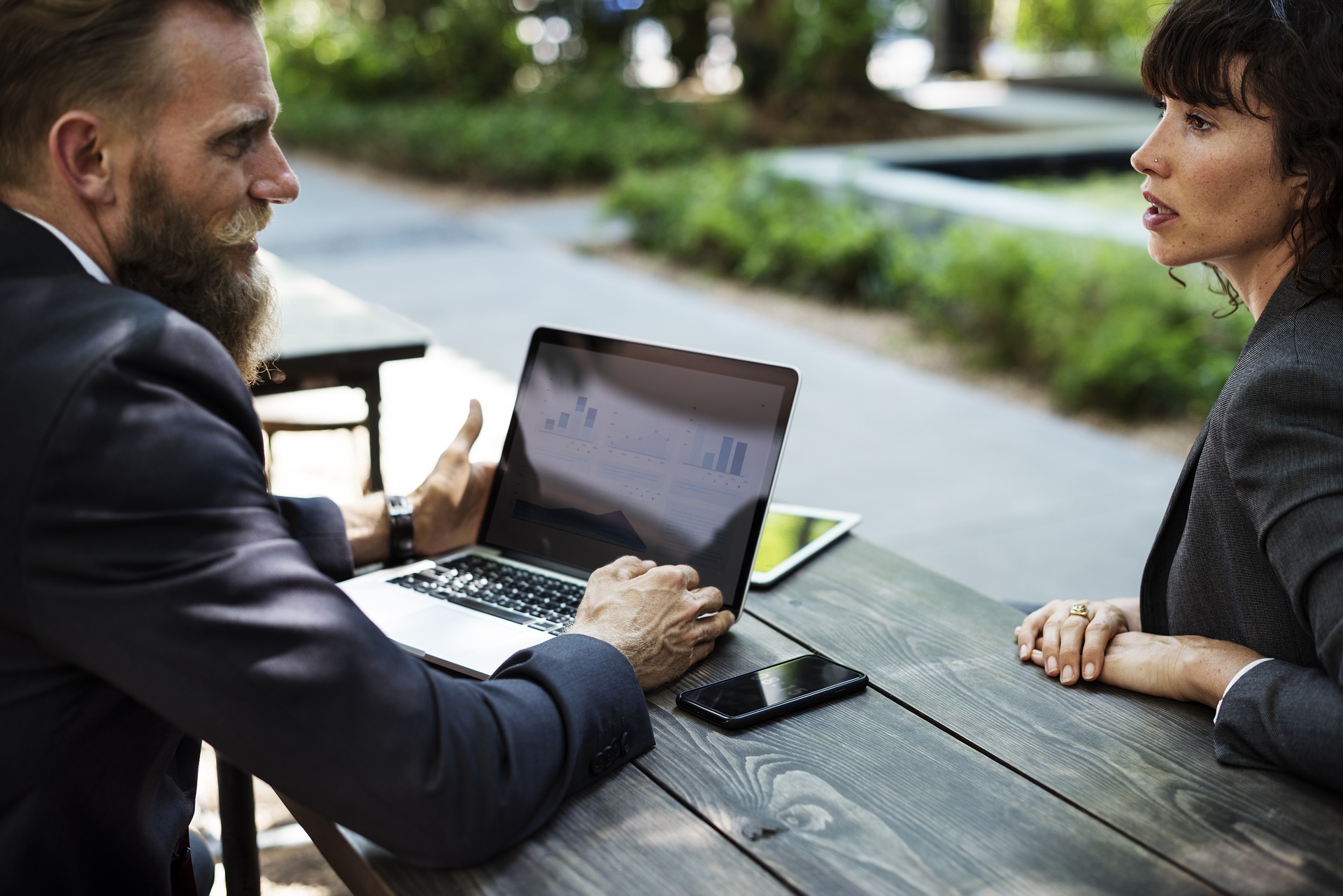 So a broker is the conventional way to contact a seller but there are other ways to contact a business you wish to buy, especially if you prefer to speak directly to the seller from the get go. Here are three different ways to establish a point of contact with a company you wish to purchase without the traditional middleman.
Online platforms
Contacting a seller yourself is now possible through online platforms. Forums and websites like
www.business-sale.com
are a great place to begin your search. Here, business sellers will advertise their companies for sale in a listings-format, allowing buyers like yourself to trawl through data and select the sellers you wish to contact for yourself. Sellers will reveal aspects of their company and information at their own discretion, and will provide ample detail to entice buyers.
Alternatively, you as a buyer can place an advert for the kind of business you're looking for and invite sellers to contact you instead. This is called a
Business Wanted Advert
and the more information and requirements you give, the more specific the feedback you will get from business sellers.
Using an online platform will also reduce your costs greatly. This is because a website subscription is significantly less than using a broker and offers you the chance to interact with sellers directly. Be aware, however, that without the support of a broker you will be required to conduct all the research yourself, and assemble any legal and financial teams should you wish to proceed with valuations.
Approach a trusted source
Another non-traditional way to contact a business you wish to purchase is through a trusted source like a mutual friend or a family member. This way, a collaboration between you and a seller can potentially speed up the process due to the familiarity and trust from both sides. This word-of-mouth process may even allow you to expand your network and narrow down your business search, should your personal contacts lead you to future partnering opportunities.
And in the digital age, the word-of-mouth process can also be taken to online, social media platforms. From social websites like Facebook, to more professional services like Twitter and LinkedIn, these social media stages allow you to meet and greet people quickly and foster a conversation to explore a range of opportunities. If the online relationships are kept completely business-related, the online learning opportunities are immense and the networking potentials endless. Conducted in the right manner, it's more than likely that you as a buyer will meet your perfect match in due course.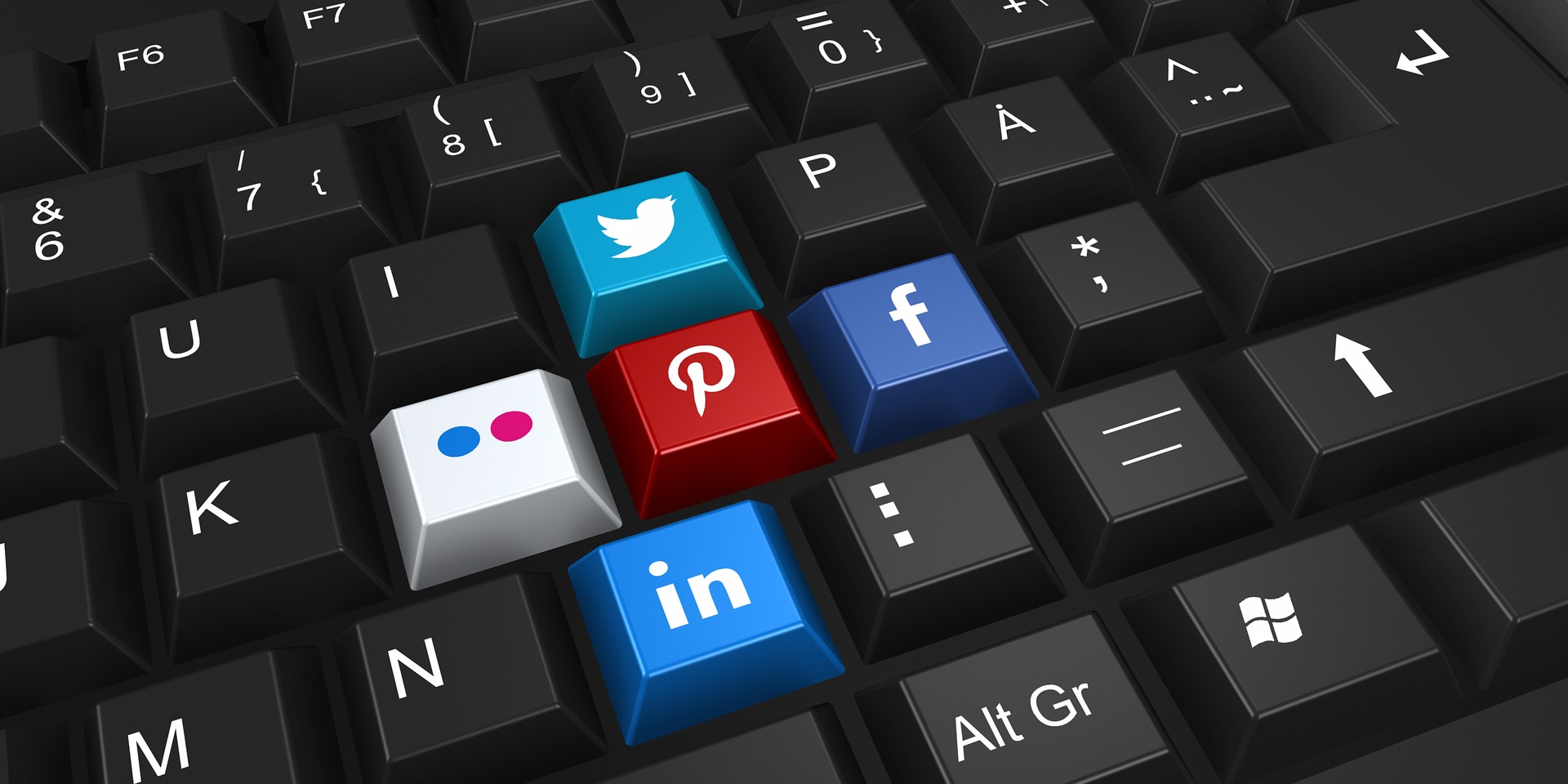 Test the waters
You may have a certain kind of business in mind but are unable to find the right seller through a broker or an online listings platform. If this is the case, now is the time to play the field and test the waters by contacting a multitude of business owners to pitch an acquisition proposition.
For this method to work, it's vital that your research and pitch are fully in order, and that you communicate directly with someone in the senior managerial team (the owner itself, where need be) as opposed to the receptionist – after all, you don't want to alarm someone who is not in the decision making chain. It's important to remember with this process, that sensitivity and professionalism are paramount as a business owner may not in fact be looking to sell.
Perhaps the best way to proceed is to make a concise list of businesses that meet your requirements and write directly to the person in charge through letter. As archaic as this may sound, this method is likely to get the greatest outreach and you never know who will pick you up on the notice and respond.
You may also wish to use social media platforms to alert business owners of your proposition. The internet offers you the opportunity to spread your plans as far and as wide as you wish, and in a similar fashion to sending out letters, you never know what the result may be until you try.
So with this method, once you establish the first point of contact from a responsive, potential seller, it's best to move swiftly to either telephone or face-to-face discussions, as this will demonstrate your passion and dedication to the acquisition in the most earnest way possible.
The conventional approach of using a broker is one of the most well known methods to contact a business you wish to buy but there are many other approaches that may be more appropriate to your requirements. There's no doubt that each strategy has its own advantages and disadvantages; choose the one that works for your purposes.
View our Business wanted adverts here and if you're looking for more tips on buying a business, have a look at our other articles on:
Why are some acquisition deals abandoned?
Buying a business in debt
The top 10 questions to ask a seller before buying a business.
Share this article